Top 10 Manpower Supplying Companies in UAE

Are you looking for manpower or labour supply companies in UAE? Presenting here the list of top 10 manpower supplying companies in UAE which we identified.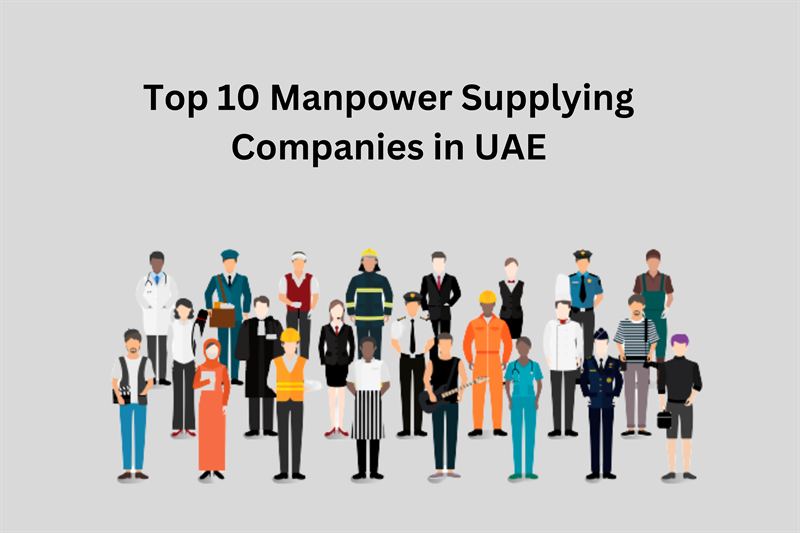 Are you searching for the best manpower supplying company in UAE? Are you unable to choose the right kind of manpower supply company in UAE for you? Keep your worries aside. In this article, we have curated a list of the top manpower supplying companies in the UAE for your reference. Read further to know more about the industry bests.



Top Manpower Supplying Companies in UAE


Here are top UAE manpower supply companies, excelling in tailored manpower solutions for businesses through temporary and permanent recruitment.


1. Marmoom Manpower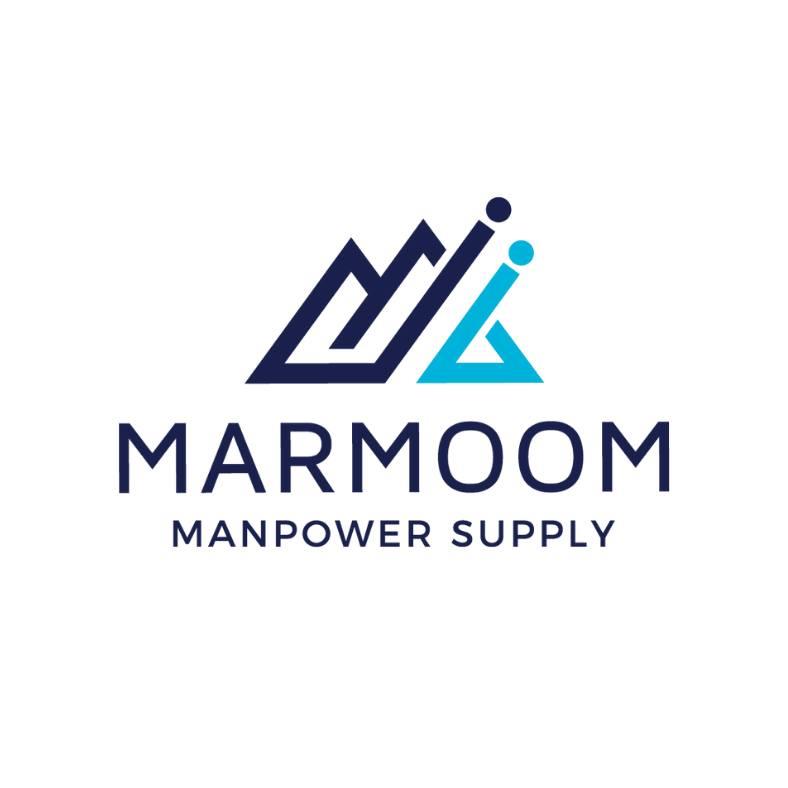 A leading manpower supplier in Dubai, Marmoon Manpower is well known in the industry for its exceptional service history. Marmoom Manpower is well known in the Middle East for its excellent client support and superior quality of work. Marmoom Manpower always strives to ensure that its employees are given the best training at all times so that they deliver the best results to the clients.

Contact details:

Phone: +971 48 886 883

Email: [email protected]

Website: https://www.marmoommanpower.com/

Address: Office No.8, Dubai Investment Park 2, Dubai, United Arab Emirates

Location: Google Map


2. Worldstar Holding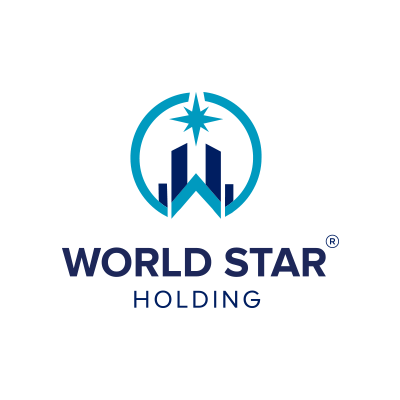 Established in the year 1974, World Star Holding is a prominent and well-reputed manpower supply solutions provider in the Middle East. Worldstar Holding is a pioneer in providing organizations and businesses with the best services that can help them establish a solid structure for their company. Worldstar is a number one company in the UAE, having 6 companies under its belt. Worldstar has played a pivotal role in UAE's infrastructural development.

Contact details:

Phone: tel:+971 4 330 0604

Email: [email protected]

Website: https://www.worldstarholding.com/

Address: Office No.8, Dubai Investment Park 2, Dubai, United Arab Emirates

Location: Google Map



3. Perfect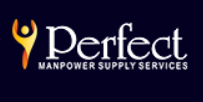 One of the best manpower suppliers in the Middle East, Manpower Supply Services is an ISO-certified company that was established in the year 1995. Perfect provides the best and completed recruitment solutions, sourcing, and supply of quality staff throughout Abu Dhabi and Dubai. Perfect provides highly qualified professionals and skilled laborers who are best capable of supporting the top, middle, and lower workforce on a short, medium, and long term basis.

Contact details:

Phone: tel: +97142594442

Email: [email protected]

Website: http://www.perfectservicesuae.com/

Address: Platinum Business Center Al Nahda 2 Office 406 - Dubai - United Arab Emirates


Location: Google Map


4. Gulf Oasis Manpower Supply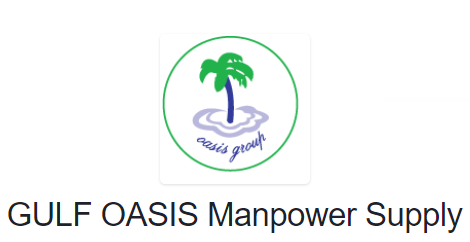 Gulf Oasis Manpower Supply LLC is a well-established and leading manpower supply company in UAE providing specialized services in manpower supply and recruitment services. Gulf Oasis Manpower supply strives with the mission of providing the highest quality of manpower and recruitment services. Gulf Oasis caters to all industries like Marine Construction, Oil & Gas, Petro Chemical & Process Sector, and more.

Contact details:

Phone: tel: +971 2 650 9393

Email: [email protected]

Website: http://www.gulfoasismanpowersupply.com/

Address: NBK Building, Airport Road, Abu Dhabi, Abu Dhabi, Abu Dhabi 114031, AE




5. Transguard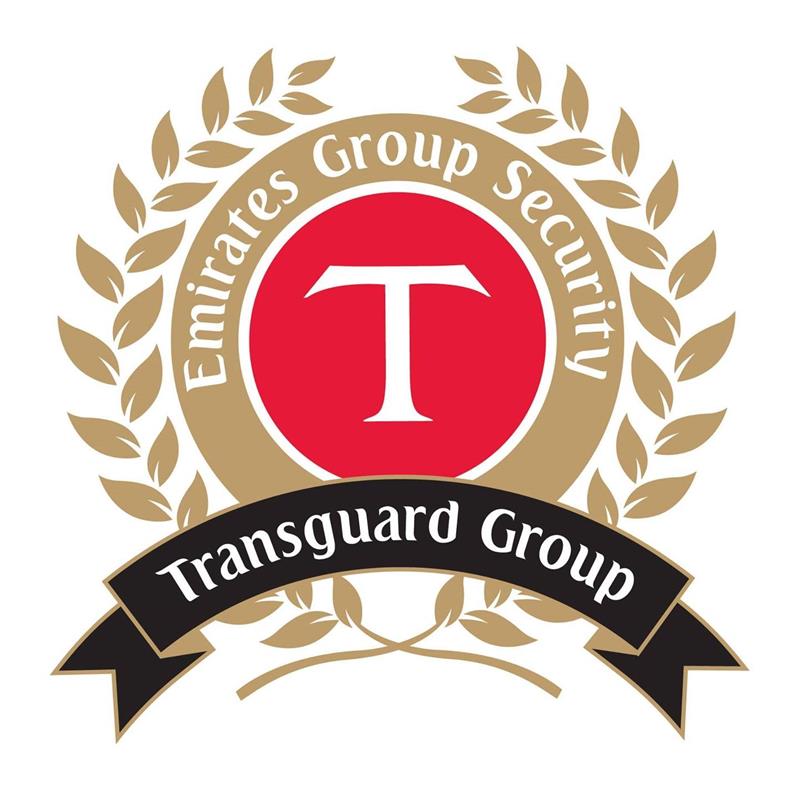 Transguard Group is a widely acclaimed and well-known manpower supply company in the UAE with over two decades of industry experience. Transguard was established in the year 2001 and has offered services to organizations and businesses across all sectors. Transguard is widely regarded in the industry as UAE's most trusted business support and outsourcing provider. Transgaurd has a dynamic, culturally diverse, and large workforce who are the industry bests.

Contact details:

Phone: tel: +971 4 299 5664

Email: [email protected]

Website: https://transguardgroup.com/

Address: Transguard Group Headquarters P.O. Box 22630




6. Petronext




Petronext Manpower Supply is one of UAE's leading and well-established manpower supply companies with the best clientele. Petronext has been providing exceptional services in Abu Dhabi, Sharjah, and all parts of UAE since its establishment. Petronext has been an integral part of the success of many companies by providing them with the best professionals for them. Petronext is an expert in the field.

Contact details:

Phone: tel: +971 26663572

Email: [email protected]

Website: https://www.petronext.org/

Address: #801, Al Nawat Tower, Corniche,
Abu Dhabi United Arab Emirates - PO Box: 515 000
​

Google Map


7. Alliance Group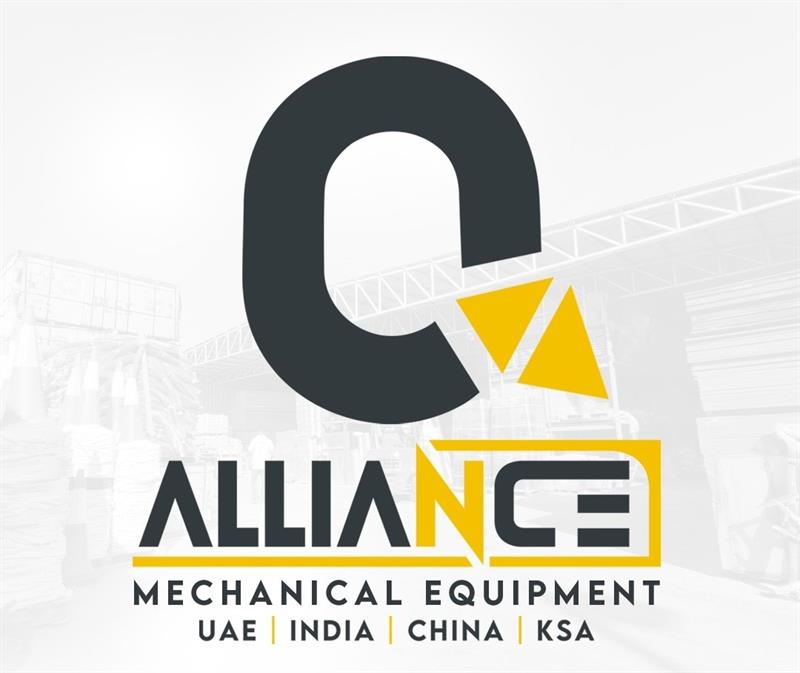 Alliance Group is an industry well-known manpower supply company providing the best manpower supply solutions to businesses and organizations all over the UAE and the Middle East. Alliance Group has been providing the best professional work in recruitment solutions, sourcing, and supply of quality staff to various industry sectors. The company is a premier business organization with the best quality staff.

Contact details:

Phone: tel: +971 255 11 243

Email: [email protected]

Website: https://www.alliancegroupuae.com/en/

Address: Alliance building, M-13 Musaffah,
Near 2nd Signal
​
Google Map


8. Bluestone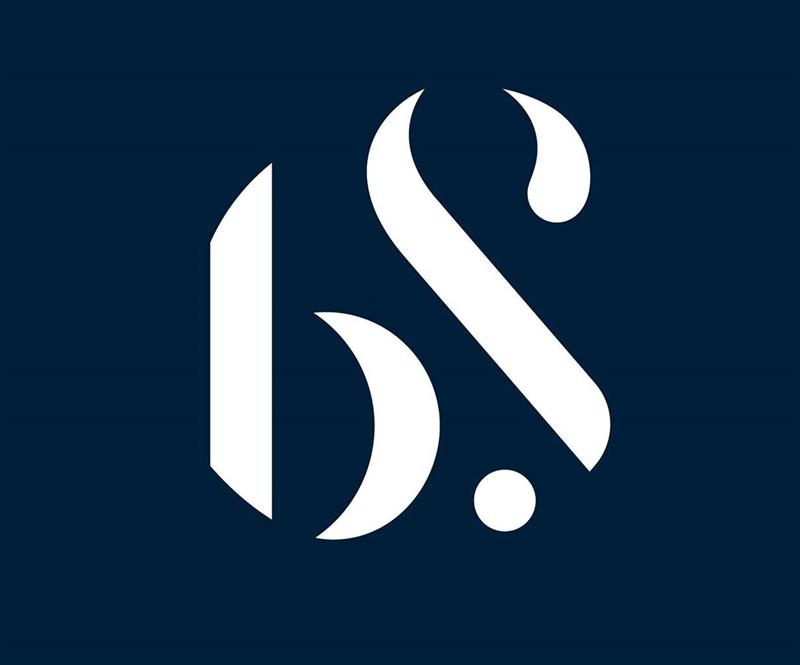 One of the leading manpower supply companies in the Middle East, Bluestone has a significant presence in the industry. Bluestone is the best provider in UAE for all recruitment and staffing solutions. Bluestone provides a qualified workforce to various industry sectors like Oil & Gas, Civil & Construction, Electrical, and Mechanical. Bluestone is committed to offering the best and timely supply of manpower to its clients with excellent quality of service.

Contact details:

Phone: tel: 18004190066

Email:[email protected]

Website: https://www.bluestone.com/



9. On Time Manpower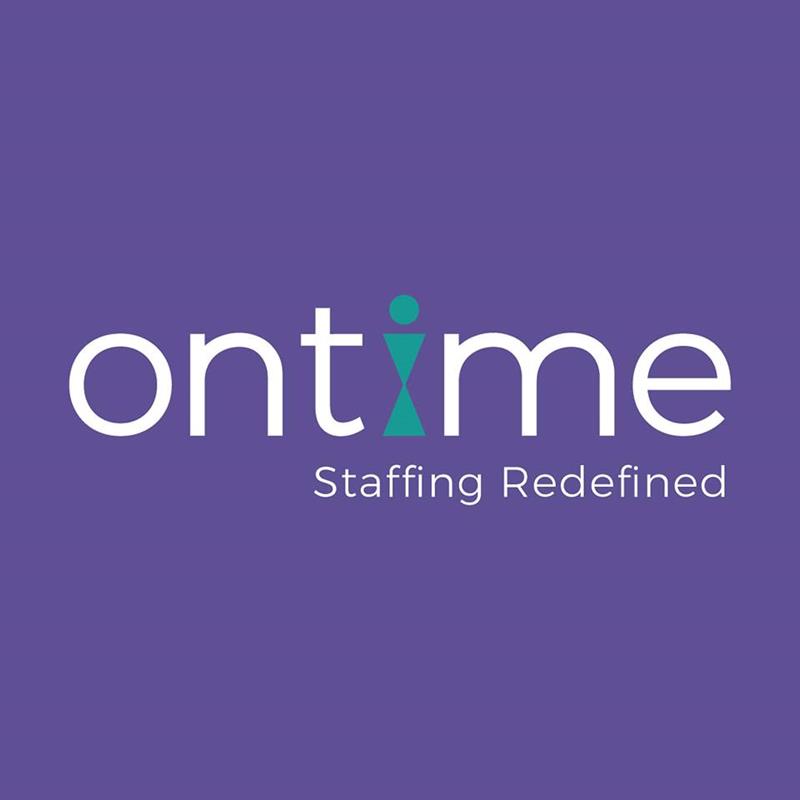 A subsidiary of Pearl Investment, On Time Manpower, is one of the prominent and rapidly emerging manpower supply companies in the UAE and the Middle East. On Time Manpower was established in the year 2001 and is registered with JAFZA. On Time Manpower adheres to strict quality assurance policies and has helped businesses all over UAE to get the best professionals for their teams. On Time's team of experts are the best in the industry and serves the clients with the best staffing and recruitment solutions.

Contact details:

Phone: tel: +971 4 256 6333

Email: [email protected]

Website: https://ontimeuae.com/

Address: Garhoud Star Building, Office No 205, 2nd Floor, Al Garhoud, Dubai, United Arab Emirates
​
Google Map


10. Align Manpower


Align Manpower is one of the best and leading manpower supply companies in UAE with the best service history in the UAE and Middle East market. Align Manpower is one of the rapidly emerging manpower supply companies in UAE with over 3000 employees in the UAE. Align Manpower has the best core team who have the best capabilities to combine service and professionalism in the best way possible to serve its clients. Align Manpower caters to industries like Oil & Gas, Logistics & Facility Management, and more.

Contact details:

Phone: tel: +971 4 440 5923

Email: [email protected]

Website: https://alignmanpower.com/

Address: Unit 301, 3rd Floor, Sobha Ivory 2, Business Bay, Dubai, UAE

Google Map