KOC'S JPF-4 To Use Telecommunication Systems By Aesthetix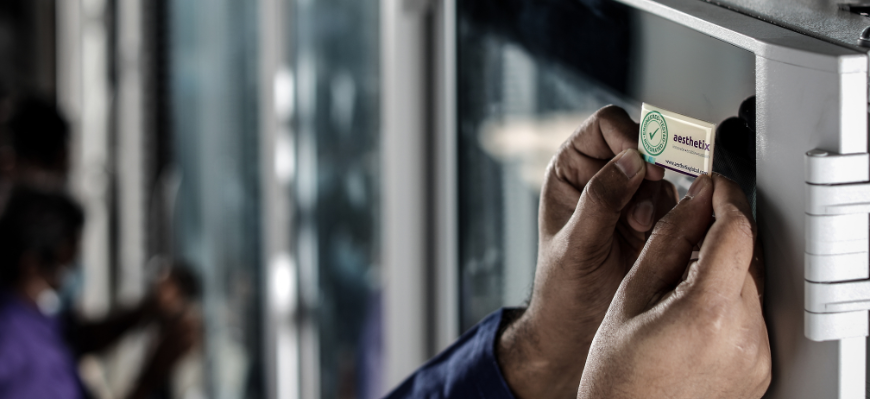 KOC is building JPF4, a $398 million production facility in northern Kuwait to process hydrocarbon fluids. Aesthetix has been chosen to design and integrate the facility's telecom system. JPF4 will produce 160 million cubic feet of gas and 50,000 barrels of light crude oil per day.


The resource has not been reviewed by Editors yet. Readers are advised to use their best judgement before accessing this resource.
This resource will be reviewed shortly.
If you think this resource contain inappropriate content, please report to
webmaster
.
JPF4, a $398 million production facility, is now under construction. Work on developing infrastructure and engineering is ongoing. It is a prominent KOC project and is situated close to the Sabriya field in northern Kuwait.The facilities are used to test, handle, and process hydrocarbon fluids that are taken from the fields.

According to reports, JPF4 can produce 160 million cubic feet (MCF) of gas from natural sources per day. Additionally, it is intended to collect 50,000 barrels per day (B/D) of light crude oil from the oil wells. JPF4, which aims to increase the nation's oil and gas production capacity, will increase the nation's entire production capacity to 820 MCF and 2,80,000 BD.

Aesthetix has been chosen to design, engineer, supply, test, and commission telecommunication systems. Aesthetix is a reputable company with experience in sophisticated engineering services, telecom system integration, and other related fields. The decision to grant the team the contract for the relevant activities was a source of immense pleasure for Aesthetix. Aesthetix's inclusion in JPF4 might be seen as a compliment to the organization's consistent excellence and success.

Aesthetix's engagement in this significant project, which is a component of the Jurassic Basin Development in northern Kuwait under KOC, would undoubtedly improve the facility's communication and control systems. The choice of Aesthetix for the integration of the telecom system and the associated comprehensive works demonstrates how effective the company has been.