Aesthetix Telecom Systems For Saudi Aramco's Juaymah NGL Fractionation Plant's Upgraded LPG Pipeline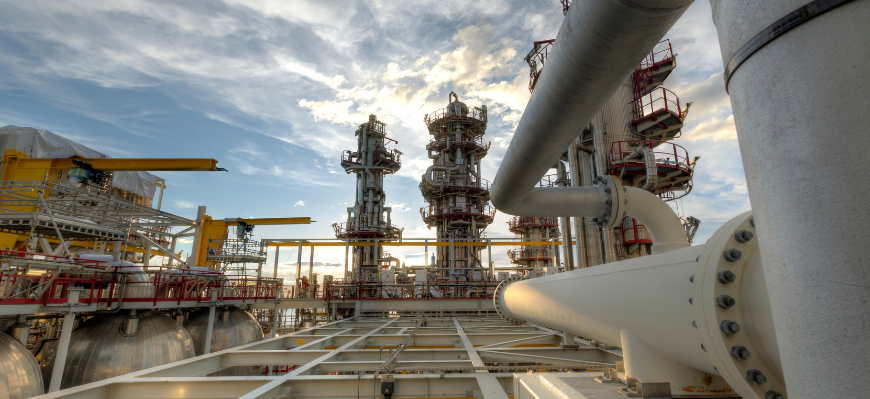 Let's communicate seamlessly! Aesthetix picked for installing the communication system at Aramco's Juaymah NGL Fractionation Plant.


In Ras Tanura, Saudi Arabia, Saudi Aramco's Juaymah NGL Fractionation Plant (JNGLF) has been undergoing substantial enhancements as well as the expansion of the LPG piping system. For the project's integration and establishment of a reliable communication system, the top telecom system supplier Aesthetix has been selected. Telecommunication system design, engineering, supply, testing, and commissioning are all included in the scope of work. According to the project's specifications and standards, the Aesthetix systems will be specially developed. For projects involving LPG systems, telecommunication is a key component. It is crucial that the facility's many entities can communicate with one another via a well-connected network of communications that enables a steady flow of data. The project's decision to use Aesthetix to provide these technologies is a testament to the calibre of the products they provide and the dependability of their services.